Flip The Flop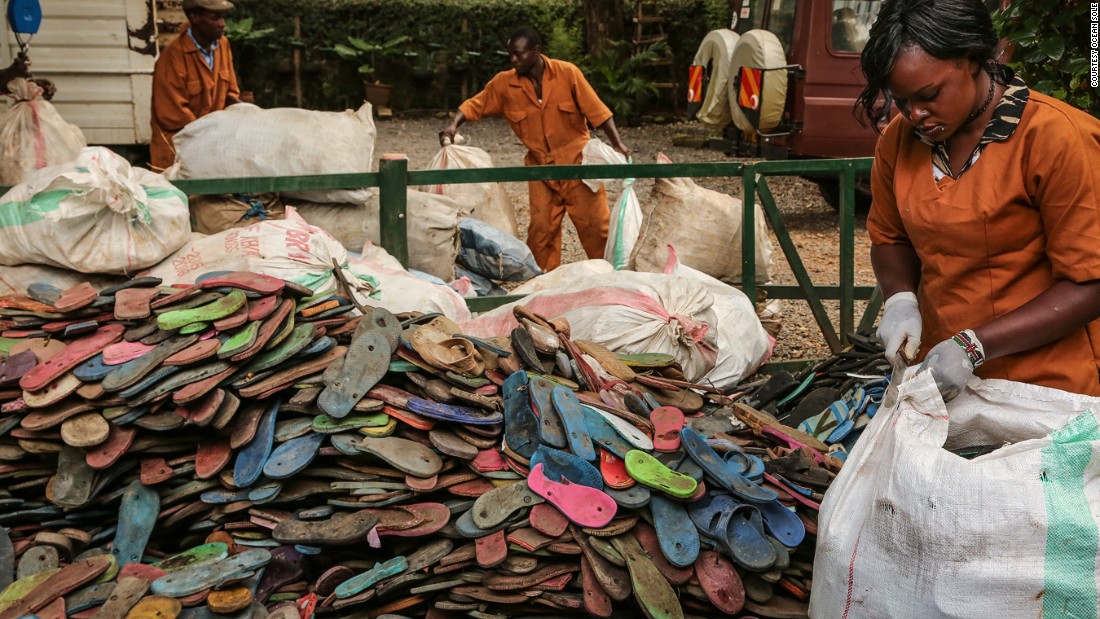 Most of us have at some point have owned a pair of flip flops. They're cheap, accessible, and for over 3 billion people the only footwear they own. We've rarely considered what ends up of our summer shoes once they hit the landfill. Unfortunately, millions of flip flops end up in our oceans each year. Not only are they polluting our oceans, they're also being ingested by Marine life resulting in millions of deaths annually.
It's reached a point where it can no longer be ignored and Flip The Flop has made it their mission to turn pollution into Art- promoting the conservation of our oceans. Based in Kenya, Flip The Flop salvaged over 520,000 old flip flops from local beaches in one year alone. Once the flips flops are collected, they are thoroughly cleaned and hand-carved into magnificent, colourful, animals. The purchase of these sculptures is able to support these artisans, their families and communities through fair trade and provide them with reliable employment.
Become a part of the solution and provide inspiration with an original handcrafted Flip The Flop piece. Together we will continue to make a positive impact on our oceans and protect marine life.